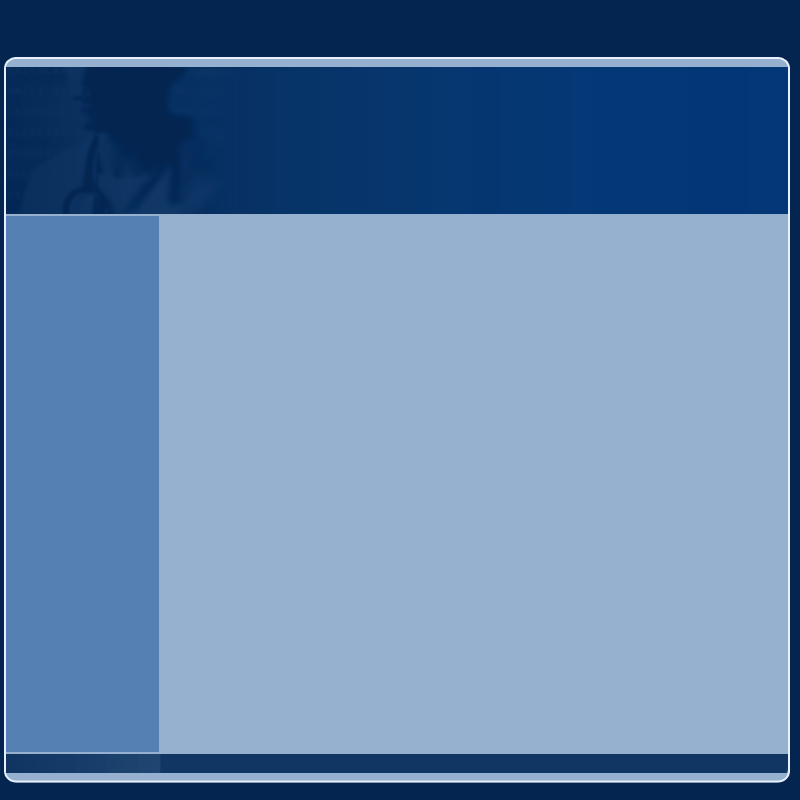 Bay Area Sports Orthopaedics (BASO) is a comprehensive orthopaedic practice that focuses on delivering advanced surgical care and promoting injury prevention for the elite and recreational athlete of all ages.

Founded by David S. Chang, M.D., BASO strives to provide the highest quality orthopaedic care for athletes and non-athletes alike.  Dr. Chang exhibits expertise and interest in sports medicine and arthroscopic surgery (including ACL reconstruction of the knee, rotator cuff and labral repairs or the shoulder).  In addition, he embraces general orthopaedic care such as fracture fixation and total joint replacement.  Dr. Chang is appropriately conservative in nature and believes strongly in educating his patients so that they are able to decide on the best course of treatment for themselves, whether it is surgical or non-surgical.

In addition to his clinical practice, Dr. Chang has served as the Chair of the Orthopaedic Department at Alta Bates Summit Medical Center, Summit Campus, since 2012.

Welcome to Bay Area Sports Orthopaedics

Bay Area Sports Orthopaedics     5700 Telegraph Avenue, Suite 100, Oakland, CA 94609     510.834.2276


Dr. Chang's current and past team and event affiliations: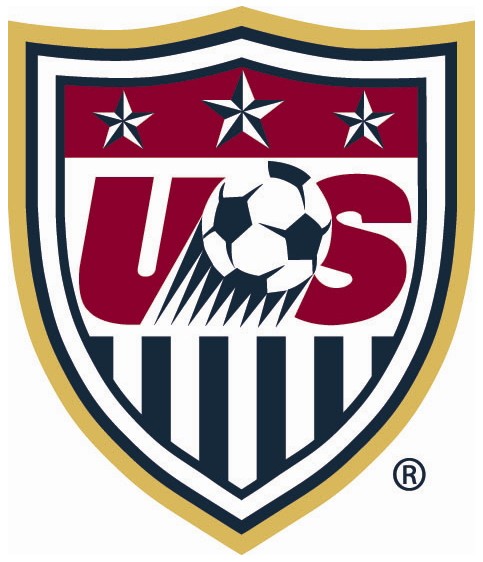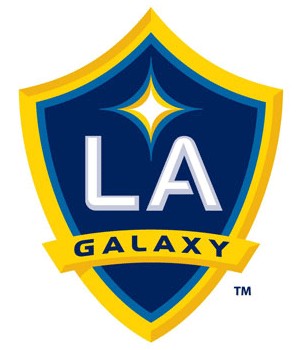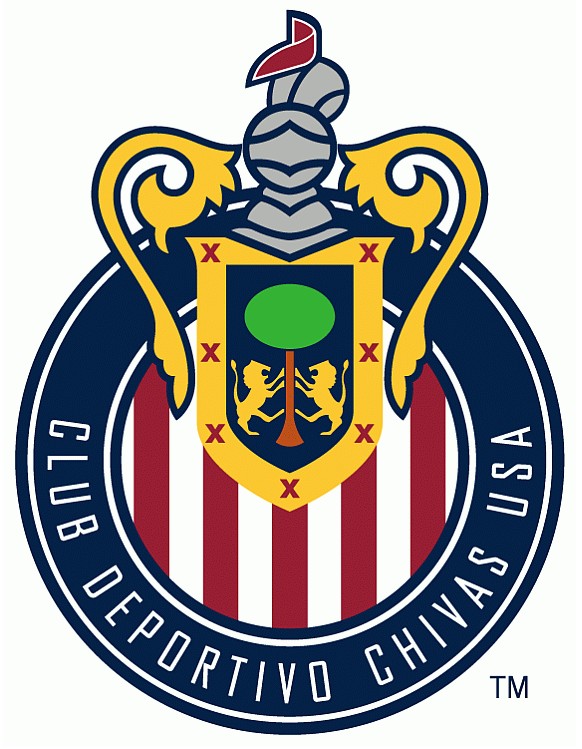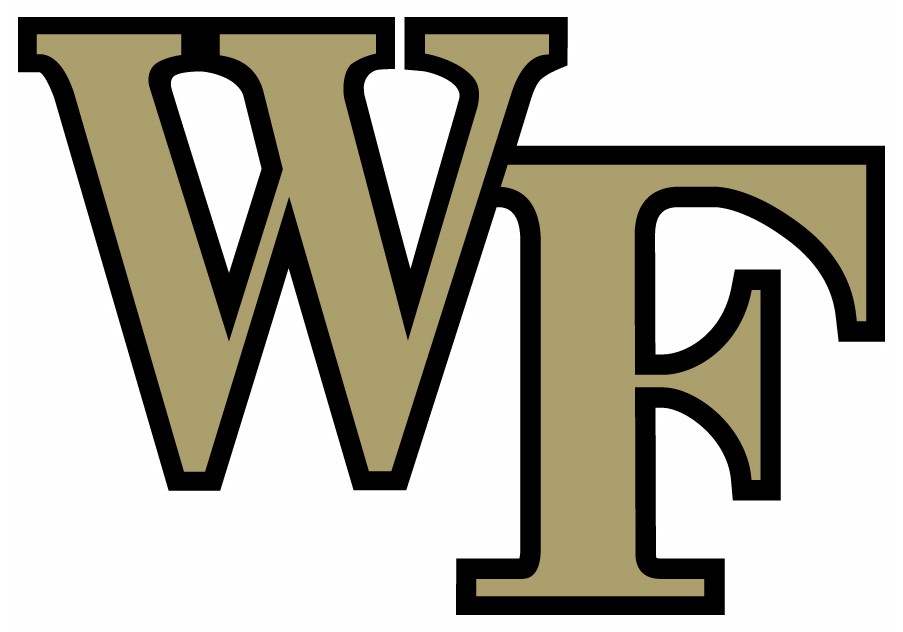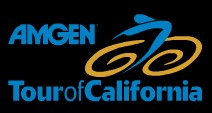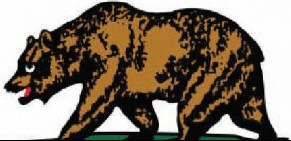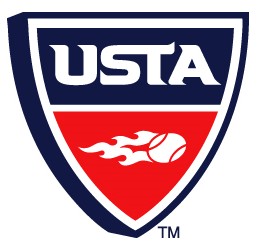 Wake Forest University Athletics

Pepperdine University Athletics

USTA Girls' 18s Championships


Contra Costa College Athletics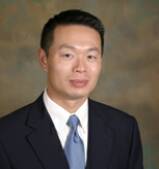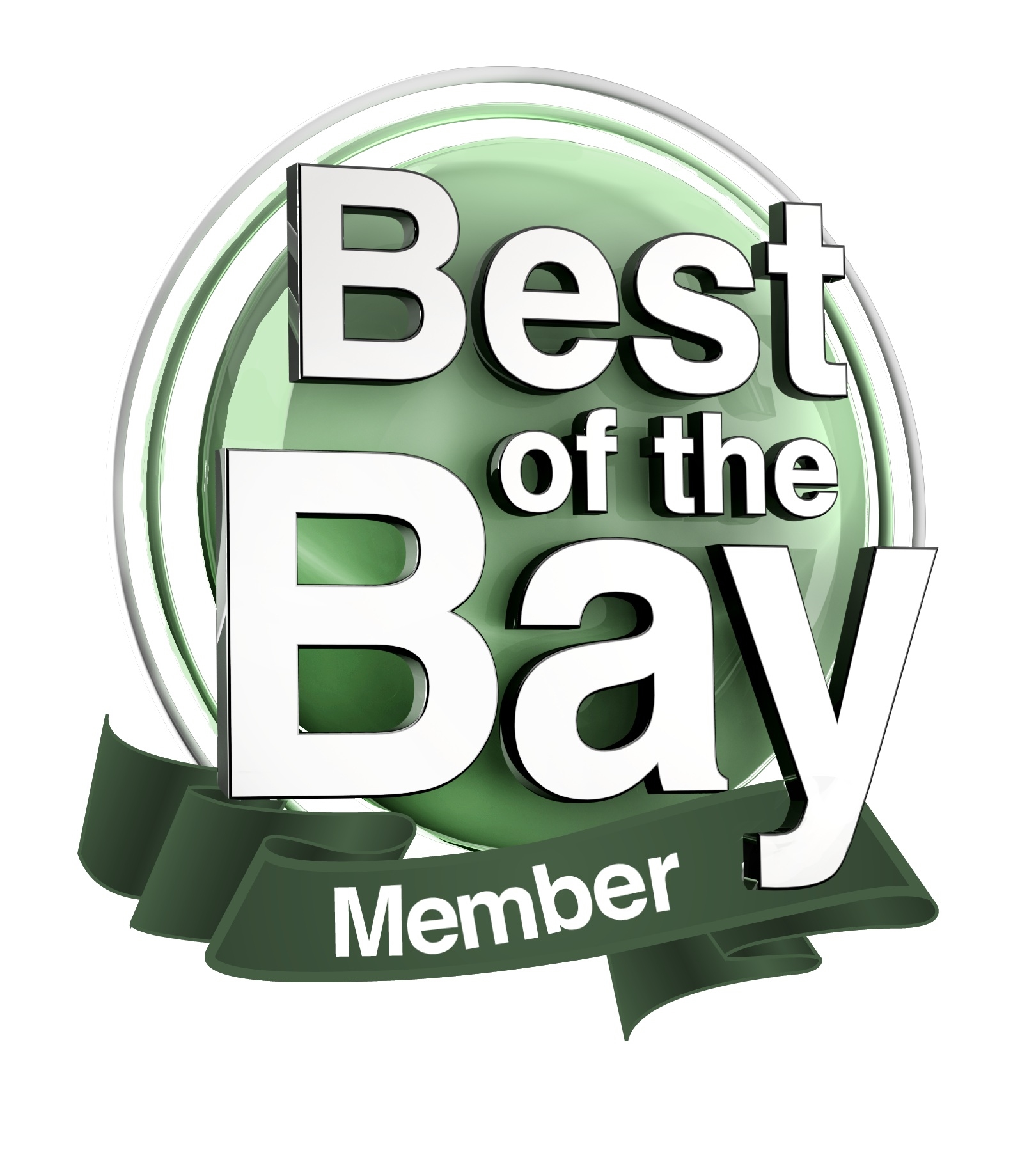 Use TouchHealth to complete your registration forms online or to securely communicate with us.