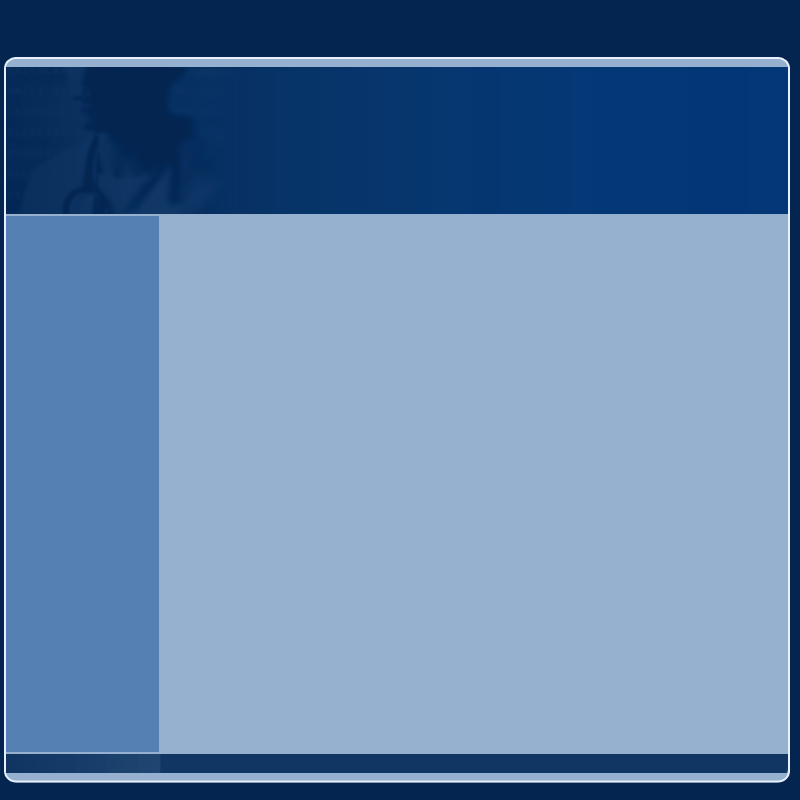 Dr. David S. Chang is a board certified orthopaedic surgeon who specializes in sports medicine.  Dr. Chang graduated from Stanford University, earning dual degrees in English and Biology, with honors.  He attended medical school and completed his orthopaedic surgery training at Wake Forest University School of Medicine.  Dr. Chang returned to California to complete his sports medicine fellowship with the prestigious Santa Monica Orthopaedic and Sports Medicine Group.

During his training, Dr. Chang covered and treated numerous professional as well as Division I collegiate teams and athletes.  These include U.S. Soccer National Teams, L.A. Galaxy and Chivas USA professional soccer teams, Wake Forest University Athletics, Pepperdine University Athletics.  Currently, he is the team physician for the California Rowing Club (an U.S. Olympic Training Center) and Contra Costa College Athletics.  In addition, he serves on the medical staff for the Tour of California (professional cycling event), remains a consulting physician for the L.A. Galaxy, and is the event physician for the USTA Girls' National 18s Tennis Tournament.

Dr. Chang believes in personalized attentive care for his patients, whether it is the elite athlete, the weekend warrior, or the non-athlete.  In addition to  practicing general orthopaedics, he specializes in minimally-invasive, arthroscopic surgery of the shoulder, knee, hip, ankle,  elbow, and wrist.  Although a surgeon, Dr. Chang recognizes the importance of conservative care and injury prevention.

As an avid tennis and basketball player, Dr. Chang understands the athlete's struggle to balance optimum performance and body maintenance.  Today's individual no longer accepts inactivity as an option.  Dr. Chang's goal is to help his patients, young or old, remain active and healthy.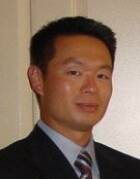 Bay Area Sports Orthopaedics     5700 Telegraph Avenue, Suite 100, Oakland, CA 94609     510.834.2276